Cancer immunotherapy researchers win Nobel prize
Researchers from the US and Japan have received the Nobel prize in medicine for their development of cancer immunotherapy using PD-1 and CTLA-4…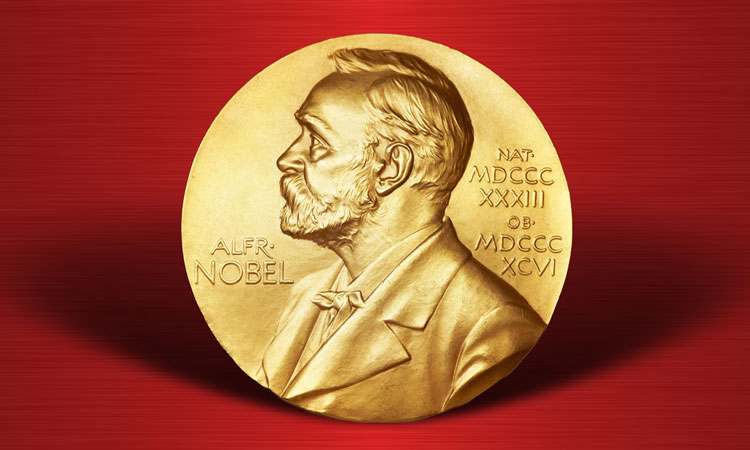 Two immunologists have won the annual Nobel award for their work on a new approach to cancer treatments.
This years Nobel prize for medicine has recognised work heralded as 'revolutionary'. Japanese researcher Professor Tasuku Honjo and American researcher Dr James Allison both received the award for their work on harnessing the body's immune system to fight cancer. The prize this year, 9 million Swedish kronor, around £775,000, will be shared between them.
From their research, a new wave of cancer treatments have followed, with treatments already changing peoples' lives. The research is known as the immune checkpoint blockade, and works by targeting the immune system, using the body's own immune cells to attach dangerous tumours.
Instead of targeting the cancer cells themselves, the therapy targets the checkpoints of the immune system, which took over 30 years to accomplish. The two researchers worked separately in the 1990's on fundamental research.
Prof Honjo worked at Kyoto University in Japan, where he discovered that the PD-1 protein acts as a brake on the immune system. During this time, Dr Allison was at the University of Callifornia, Berkeley studying the CTLA-4 protein. He found that it also works like a brake on the immune system, by attaching to T-cells. Despite the two proteins working in different ways, they were equally important in discovering ways of releasing T-cells.
After the discovery of these immune inhibiting proteins, they have become vital in the fight against cancer. Since then there have been clinical trials including the protein PD-1 and CTLA-4. A woman was the first person to benefit from a CTLA-4 therapy in a Phase I clinical trial in 2001, where her tumours disappeared in six months. The NHS now uses this treatment to treat melanoma – the most aggressive form of skin cancer.
PD-1 checkpoint therapy has shown more success than CTLA-4, with positive results being reported in clinical trials, with newer clinical trials suggesting that a combination of the two therapies could results in a better treatment.
Prof Honjo said upon receipt of the Nobel award: "I want to continue my research…so that this immune therapy will save more cancer patients than ever."