Two compounds identified as circadian clock modulators
Researchers have developed two small molecules which target two components of the circadian rhythm and could be used to lengthen the body clock.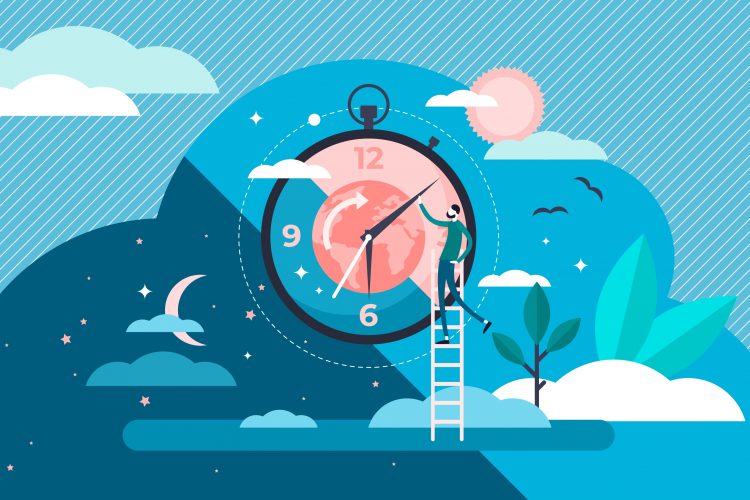 Researchers have developed small molecules compounds that can regulate specific components of the circadian clock, which they say provides a platform for the therapeutic treatment of body clock-related diseases such as metabolic syndrome or cancer.  
The study was conducted at Nagoya University, Japan. The researchers used X-ray crystallography to determine the structures of CRY1 and CRY2, two components of the body clock. By undertaking phenotypic screenings of circadian clock modulators,  the team to identified the two molecules, called KL101 and TH301, which lengthen the period of the circadian clock. According to the researchers, these are the first compounds to selectively target and stabilise the body clock components CRY1 and CRY2, respectively.
However, additional experiments were required to determine the mechanism of CRY1 and CRY2 selectivity. The researchers found that the disordered tail regions of CRY proteins impart compound selectivity.
Additionally, in collaboration with Associate Professor Megumi Hatori and Postdoctoral Fellow You Lee Son of the Keio University School of Medicine, the researchers found that CRY1 and CRY2 are required for the differentiation of brown adipocytes and both KL101 and TH301 are expected to provide a promising foundation for the therapeutic treatment of obesity.
The study was published in Nature Chemical Biology.