PL8177 shows success as COVID-19 therapy in pre-clinical trials
The drug candidate PL8177 reduced inflammation, protected lung tissue and reduced lung fibrosis in pre-clinical models with symptoms of COVID-19.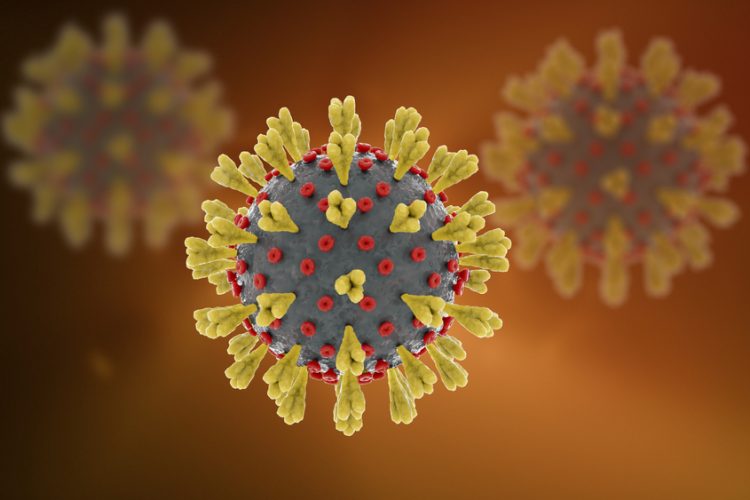 A new drug candidate named PL8177 has been developed to treat COVID-19 and has shown success in pre-clinical trials.
According to Palatin Technologies, Inc., which developed PL8177, says it could help patients with hypoxemic respiratory failure with or without acute respiratory distress syndrome (ARDS), associated with COVID-19. The drug is a potent and selective melanocortin 1 receptor (MC1r) agonist.
The company says the candidate demonstrated success and had positive results in multiple pre-clinical inflammatory disease models and a lung injury model, which showed the ability of PL8177 to reduce inflammation, protect lung tissue and reduce lung fibrosis.
"We are excited about PL8177's potential to be part of the solution to this unprecedented global public health crisis," said Dr Carl Spana, President and Chief Executive Officer of Palatin. "What is differentiating about PL8177 is its potential to reduce the inflammation associated with progressive COVID-19 disease and to reduce lung fibrosis, which can compromise patient lung function after recovering from the viral infection."
Palatin has now submitted a preliminary proposal to the US Biomedical Advanced Research and Development Authority (BARDA) on this programme and submitted a pre-Investigational New Drug (pre-IND) package to the Division of Pulmonary, Allergy and Critical Care (DPACC) of the US Food and Drug Administration (FDA).
Based on advice from DPACC, the company is planning to submit an IND in the third quarter of 2020 and planning a Phase II clinical trial initiation in the fourth quarter 2020 to test the drug against COVID-19. Required pre-clinical and Phase I safety studies are complete and support the safe use of PL8177 in a Phase II clinical study.