Drug candidate outperforms remdesivir as COVID-19 antiviral in cell assays
A compound called BOLD-100, which has shown efficacy against COVID-19 in pre-clinical trials, has now outperformed remdesivir in a cytopathic effect assay.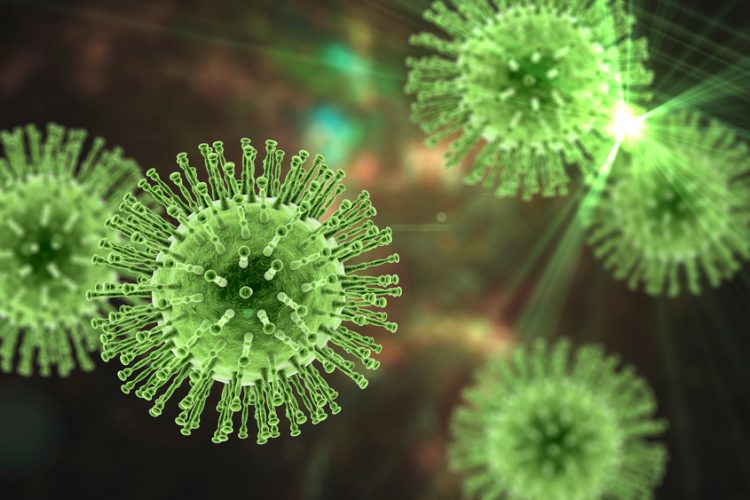 A new drug candidate that showed success at fighting COVID-19 infection in pre-clinical studies has been compared and tested against remdesivir, currently the only approved drug to treat the virus. Bold Therapeutics has released data on this drug candidate, BOLD-100, demonstrating that it is more effective as an antiviral against SARS-CoV-2 than remdesivir.
The two compounds were tested in a cytopathic effect assay against a live Wuhan strain of SARS-CoV-2 in Vero E6 cells. According to the researchers, consistent with prior experiments, BOLD-100 showed low nanomolar IC50 values, a magnitude lower than the IC50 values of remdesivir. 
BOLD-100 is a first-in-class ruthenium-based small molecule drug which selectively inhibits stress-induced upregulation of the chaperone protein GRP78. In viral infections, GRP78 plays a critical role in host recognition, viral entry and viral replication. 
"Bold Therapeutics' ongoing collaboration with some of the top virologists in Canada continues to produce independent data supporting BOLD-100 as a novel antiviral," stated Mark Bazett, Bold Therapeutics' Director of Preclinical Development. "Today's data is particularly impressive, showing that BOLD-100 is substantially more potent as an antiviral than remdesivir, the only recently Health Canada approved treatment for COVID-19. The collective evidence on BOLD-100 supports further, rapid development of this novel treatment option to support patients with COVID-19."
In an earlier Phase I dose-escalation study of 46 patients with advanced cancer, BOLD-100 was found to be safe and well-tolerated, potentially allowing the drug molecule to move immediately into Phase II trials in COVID-19. According to the company, these factors allow BOLD-100 to be developed and potentially approved as an anti-COVID-19 therapeutic in a relevant timeframe, rather than years from now.
More information can be found here.