Psilera to collaborate with NIDA on pre-clinical psychedelic studies
Psilera will participate in two studies with the National Institute on Drug Abuse to combat addiction using a novel DMT formulation.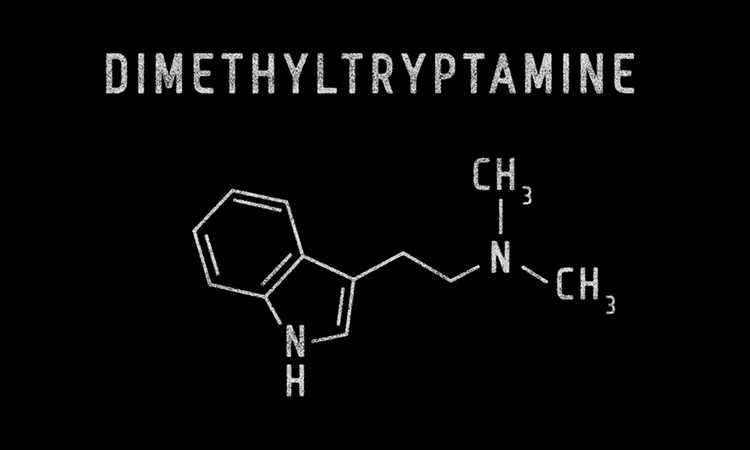 Psilera has finalised a Co-operative Research and Development Agreement with the US National Institute on Drug Abuse (NIDA) to initiate pre-clinical studies on an intranasal formulation of N,N-dimethyltryptamine (DMT) and other psychedelic-inspired compounds.
Dr Michael Baumann, Director of the Designer Drug Research Unit (DDRU) at NIDA and postdoctoral fellow, Dr Grant Glatfelter, will collaborate with Psilera to determine drug-target interactions with the company's lead new chemical entities (NCEs) as well as metabolite profiling and behavioural effects in vivo.
"We are extremely excited to forge a collaboration with NIDA," stated Dr Chris Witowski, Co-Founder and Chief Executive Officer of Psilera. "This collaboration serves as validation to our approach and scientific reputation within the psychedelic and biotech industry more broadly. We look forward to building out the next generation of mental health and addiction medications in collaboration with NIDA."
There will be two primary initiatives assessed by the NIDA collaboration. The first focuses on studying pharmacokinetics and pharmacodynamics of an intranasal formulation of DMT in pre-clinical animal studies. Additionally, Psilera has actively filed patents for the novel DMT intranasal formulation to be studied by NIDA researchers.
DMT is inactive when administered orally without co-administration of other drugs to reduce metabolic breakdown. Current drug delivery options include intravenous administration using needles, however administration through the nasal cavity can offer significant advantages over intravenous delivery for patient comfort and assurance. According to Psilera, innovative methods with direct-to-brain delivery combined with DMT's short duration of action could lead to a revolutionary new line of patient-friendly psychiatric and anti-addiction medicines.
"It is important for us to understand how DMT and any similar compounds Psilera makes will potentially work in the body to avoid undesirable effects or potential for misuse. The research in collaboration with NIDA will greatly enhance our understanding of these pharmacological properties and aid our future studies targeting alcohol use disorder," commented Dr Jackie von Salm, Co-Founder and Chief Strategy Officer of Psilera.
News: Psilocybin spurs growth of neural connections lost in depression in vivo – READ HERE
The second research initiative outlined in the agreement will determine the molecular targets of NCEs from Psilera and will be a major catalyst for the company to efficiently identify lead candidates using its BRAIN database, a computational chemistry platform responsible for de-risking and developing NCEs. This collaboration and the additional data it can provide will be significant as Psilera builds one of the most robust datasets for potential non-hallucinogenic and hallucinogenic psychedelic therapies, Psilera stated.