Medicenna's MDNA11 a promising alternative to checkpoint inhibitors
Medicenna's IL-2 super-agonist, MDNA11, successfully induced antitumour cells in animal models, a pre-clinical study has revealed.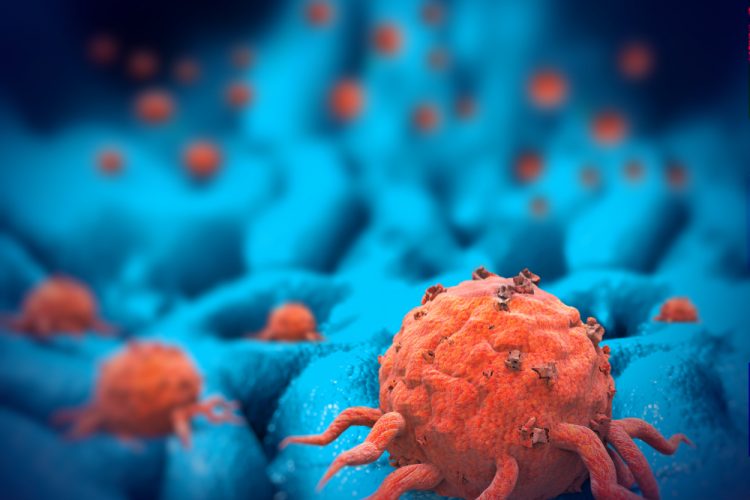 Medicenna has announced the presentation of positive pre-clinical data from its MDNA11 programme evaluating Medicenna's selective, long-acting and novel IL-2 super-agonist, MDNA11, in murine and IND-enabling non-human primates (NHPs).
ARTICLE: Telomerase – a universal cancer target for immunotherapeutic vaccines
Murine studies evaluated the anti-tumour activity of MDNA11 as monotherapy and in combination with anti-PD1 checkpoint inhibition in MC38 tumour model. NHP studies evaluated the safety, pharmacokinetics (PK) and pharmacodynamics (PD) of three repeated doses of 0.15mg/kg, 0.3mg/kg, or 0.6mg/kg MDNA11, with each dose intravenously administered 14 days apart.
Key data and conclusions include:
NHP studies:
Dose proportional increases in exposure as measured by both Cmax and area under the curve (AUC) were observed with increasing doses of MDNA11
Serum levels of MDNA11 generally were near or reached the lower limit of quantification within four to five days after dosing, with PD effects lasting more than seven days after dosing
MDNA11 preferentially induced durable proliferation and expansion of anticancer immune effector cells (non-Treg CD4+ T cells, CD8+ T cells and NK cells), with limited stimulation of pro-tumor Treg cells
MDNA11 exhibited a favourable safety profile. No signs of cytokine release syndrome or antidrug antibodies were observed at any dose level. No clinical or histological evidence of pulmonary edema or vascular leak syndrome was observed at any dose level.
The main safety observations were loss of appetite, reduced activity and diarrhoea, which was observed at the highest dose level and were also transient in nature.
Murine studies:
Treatment with MDNA11 alone or in combination with anti-PD-1 therapy led to tumour growth inhibition and durable complete responses in a murine MC38 tumour model even though tumour growth was not inhibited by anti-PD-1 monotherapy
Initial treatment with MDNA11 alone or in combination with anti-PD-1 protected against subsequent tumour re-challenge by inducing long-term, antigen-specific CD8+ T cells.
NEWS: Scientists uncover answer to colorectal cancer immunotherapy resistance – READ HERE
"These pre-clinical studies reinforce the potential of MDNA11 and the advantages of its differentiated 'beta only' approach to targeting the IL-2 receptor," commented Fahar Merchant, President and Chief Executive Officer of Medicenna. "We believe that the results from NHPs showed that MDNA11 induced durable proliferation and expansion of anticancer immune cells, while demonstrating safety, PK and PD profiles that indicate it can overcome the shortcomings of native IL-2 and competing variants. In mice, treatment with MDNA11 alone or in combination with anti-PD-1 agents led to complete responses and a strong immune memory effect that protected against tumour re-challenge."