Current state of NAFLD treatments and the promise of in vitro platforms towards better screening of drug candidates
The heterogeneous pathogenesis of metabolic fatty liver diseases presents researchers with numerous challenges when trying to develop a treatment. This article explores the spectrum of these diseases and presents a novel in vitro platform for screening drug candidates.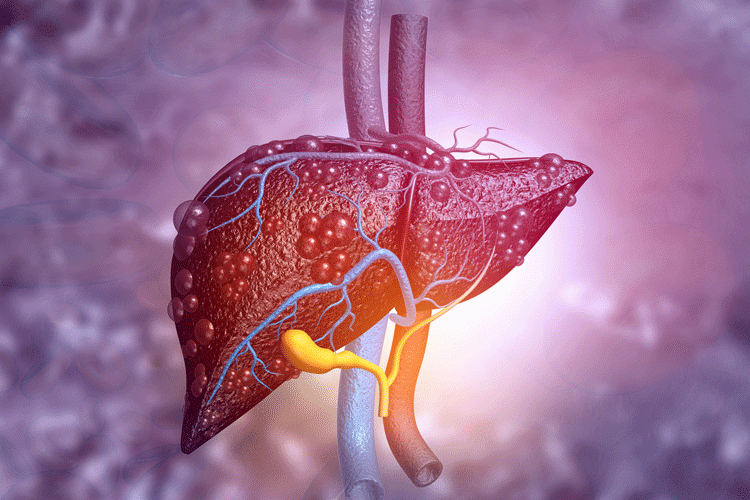 Non-alcoholic fatty liver disease (NAFLD), a growing epidemic leading to accumulation of triglycerides (TGs) and free fatty acids (FFAs) in the liver, comprises the early NAFL to its progressive form of non-alcoholic steatohepatitis (NASH).1,2 NAFLD prevalence, which has doubled over the last 20 years, now stands at 20-30 percent in Western countries; and the overall global prevalence is 20-25 percent, making NAFLD the leading cause of chronic liver diease.3-6 Currently, there are no US Food and Drug Administration (FDA)-approved drugs for NAFLD on the market.6 This is mostly due to the enormously complicated nature of NAFLD, highlighted by its recent label as a "multiple hit and organ" disease. The progression of the condition, its complexity and spatial and temporal heterogeneity need to be well understood in order to develop effective therapies.
Related topics
Analysis, Analytical techniques, Disease research, Drug Discovery, Drug Targets, High Throughput Screening (HTS), In Vitro, Microfluidic Technology, Organ-on-a-Chip, Organoids, Research & Development, Screening, Therapeutics