Pfizer to acquire ReViral and its respiratory syncytial virus therapeutic candidates
Pfizer has announced its acquisition of ReViral to advance disease research and development with a complementary strategy to help improve patient outcomes through treatment for respiratory syncytial virus infections and prevent illness through vaccination.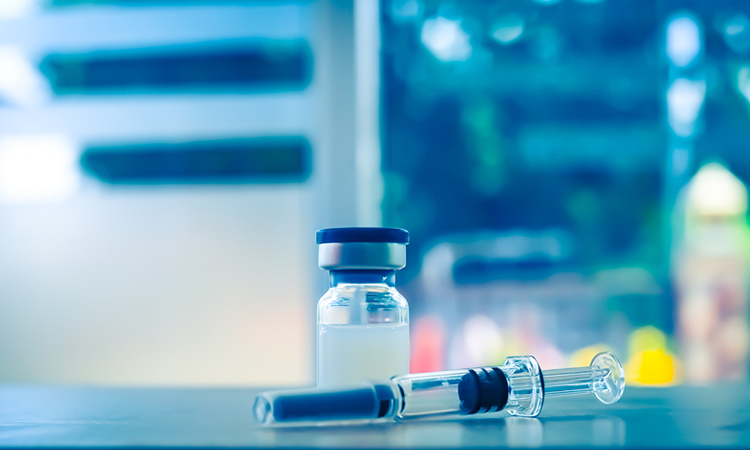 Pfizer Inc. and ReViral Ltd. have announced that the companies have entered into a definitive agreement under which Pfizer will acquire ReViral, a privately held, clinical-stage biopharmaceutical company focused on discovering, developing, and commercialising novel antiviral therapeutics that target respiratory syncytial virus (RSV).
"At Pfizer, we have a strong heritage in, and commitment to, fighting infectious diseases, most recently evidenced by our delivery of the first authorised vaccine and oral therapy to combat COVID-19," said Albert Bourla, Chairman and Chief Executive Officer, Pfizer. "We are continuing to grow our pipeline – through our own research-and-development efforts, such as our investigational RSV vaccine programmes, as well as strategic investments in companies like ReViral – with a focus on end-to-end capabilities to help protect patients from severe illness, hospitalisation, and death."
ReViral has a portfolio of promising therapeutic candidates, including sisunatovir, an orally administered inhibitor designed to block fusion of the RSV virus to the host cell. Sisunatovir significantly reduced viral load in a phase 2 RSV human challenge study in healthy adults and is currently in phase 2 clinical development in infants. The development programme for sisunatovir is expected to continue in both adult and paediatric populations. A second programme is focused on the inhibition of RSV replication targeting the viral N protein. The lead candidate in this programme is currently in phase 1 clinical development.
"Currently, treatment options for RSV are extremely limited and focus primarily on supportive care," said Dr Annaliesa Anderson, Senior Vice President and Chief Scientific Officer, Bacterial Vaccines and Hospital, at Pfizer. "The proposed acquisition of ReViral's pipeline of therapeutic candidates is complementary to our efforts to advance the first vaccine candidate to help protect against this harmful disease. Combining the capabilities and expertise of our organisations will enable us to further the clinical development of a potential therapy for those with RSV disease."
Sisunatovir has been granted Fast Track designation by the US Food and Drug Administration (FDA). In June 2021, ReViral announced the successful completion of Part A of the phase 2 REVIRAL1 study of sisunatovir for the treatment of RSV infections in hospitalised infants. REVIRAL1 is a global three-part adaptive study to evaluate the safety, tolerability, pharmacokinetic (PK) profile, antiviral effects, and clinical effect of single and multiple oral doses of sisunatovir in otherwise healthy infants between the ages of one and 36 months hospitalised with RSV LRTIs. Following a thorough review by the REVIRAL1 Data Safety Monitoring Committee, sisunatovir showed a favourable safety and PK exposure profile to advance to Part B, the double-blind, placebo-controlled stage of the study where patients receive drug or placebo twice a day for five days.
Under the terms of the agreement, Pfizer will acquire ReViral for a total consideration of up to $525 million, including upfront and development milestones. If successful, Pfizer believes annual revenue for these programmes has the potential to reach or exceed $1.5 billion. The proposed transaction is subject to customary closing conditions, including receipt of regulatory approvals.