Takeda enters agreement with F-star Therapeutics to license bispecific antibody
F-star Therapeutics has announced a licence agreement with Takeda for a novel next-generation immuno-oncology bispecific antibody.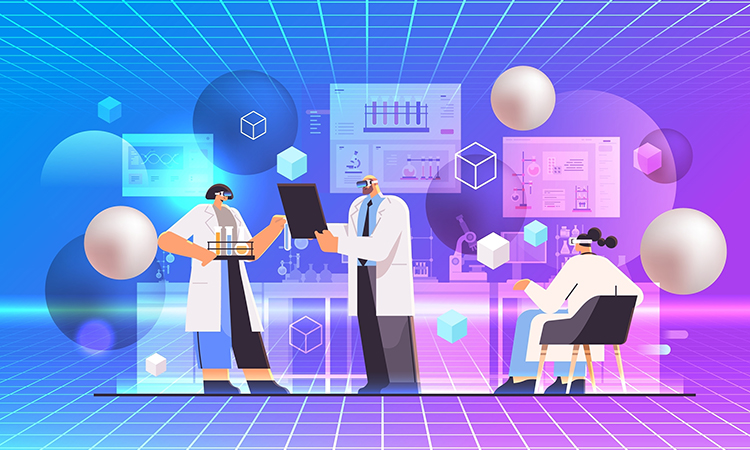 F-star Therapeutics, Inc, a clinical-stage biopharmaceutical company, has announced that it has entered into a new licence agreement with Takeda. Under the terms of the agreement, F-star will grant Takeda a worldwide, exclusive royalty-bearing licence to research, develop and commercialise a bispecific antibody against an immuno-oncology target using F-star's proprietary Fcab™ and mAb2 ™ platforms.
Takeda will be responsible for all research, development and commercialisation activities under the agreement. F-star will receive an upfront license fee of $1 million. F-star is also eligible to receive future development and commercialisation milestone payments up to approximately $40 million over the course of the agreement if all milestones are achieved, plus single-digit percentage royalties on annual net sales.
Dr Neil Brewis, Chief Scientific Officer of F-star said: "At F-star, we are committed to working towards a cancer-free future and are delighted to partner with Takeda towards a shared goal of developing immunotherapeutics so that more people with cancer can live longer with improved lives. We believe there is enormous potential for our mAb2 platform to produce multiple next-generation bispecific antibody therapeutics beyond our current proprietary pipeline and this agreement with Takeda represents F-star's long-term commitment to realising this potential through partnerships."
Dr Kathy Seidl, Head of Oncology Drug Discovery Unit at Takeda said: "We have an opportunity at Takeda to lead the discovery and development of novel cancer therapies that leverage the power of the innate immune system. We are eager to build on our relationship with F-star and apply their Fcab technology to diversify and accelerate our gamma delta (γδ) T cell engager portfolio in support of our collective pursuit of life-transforming medicines for patients with cancer."