Sanofi acquires Translate Bio for mRNA therapeutic development
Sanofi has completed the acquisition of mRNA therapeutics company Translate Bio for a total of approximately $3.2 billion.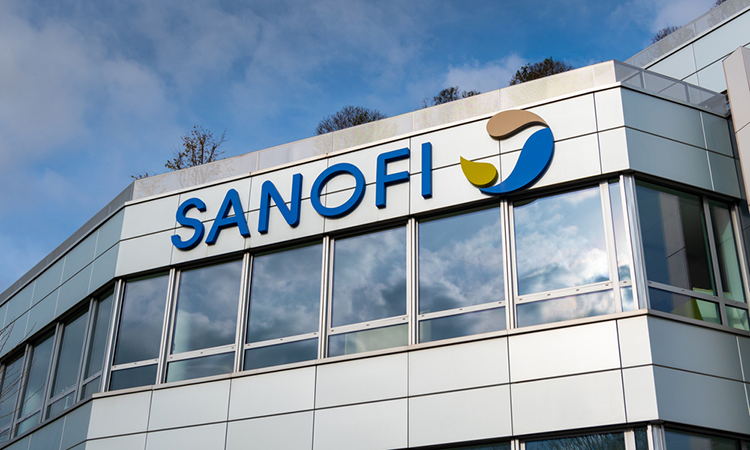 Sanofi has announced the completion of its acquisition of Translate Bio, accelerating the company's efforts to develop transformative vaccines and therapies using messenger RNA (mRNA) technology. According to Sanofi, the acquisition adds a critical pillar to the company's recently created mRNA Center of Excellence which aims to unlock the potential of next-generation mRNA vaccines and other strategic areas such as immunology, oncology and rare diseases.
Following its acceptance of the tendered shares, Sanofi completed its acquisition of Translate Bio on the 14 September 2021 through the merger of a wholly owned subsidiary of Sanofi with and into Translate Bio, with the latter continuing as the surviving corporation and becoming an indirect, wholly owned subsidiary of Sanofi. Sanofi acquired all outstanding shares of Translate Bio for $38 per share in cash, representing a total equity value of approximately $3.2 billion on a fully diluted basis. 
Translate Bio is an mRNA therapeutics company developing a new class of medicines to treat or prevent debilitating and life-threatening diseases. Using their proprietary mRNA therapeutic platform, Translate Bio creates mRNA that encodes functional proteins. mRNA is delivered to the target cell where the cell's own machinery recognises it and translates it, restoring or augmenting protein function to treat diseases caused by protein or gene dysfunction or prevent disease by generating protective immunity.
Sanofi launched its Center of Excellence in June 2021 which will work to accelerate the development and delivery of next-generation mRNA vaccines by bringing together about 400 employees integrating end-to-end mRNA vaccine capabilities with dedicated R&D, digital and chemistry, manufacturing and controls (CMC) teams across sites at Massachusetts, US and Lyon, France.
"Sanofi and Translate Bio have a shared commitment to innovation in the mRNA space. With Sanofi's long-standing expertise in developing and commercialising vaccines and other innovative medicines on a global scale, Translate Bio's mRNA technology is now even better positioned to reach more people, faster," commented Ronald Renaud, Chief Executive Officer at Translate Bio. "The talented and dedicated Translate Bio team has built the foundation of a strong mRNA platform. Our expertise coupled with that of Sanofi has driven significant progress under the collaboration thus far and we believe that this acquisition will strengthen the team's ability to achieve the full potential of the mRNA technology."
Related topics
Biopharmaceuticals, DNA, Drug Delivery, Drug Development, Drug Discovery, Genomics, Legal & Compliance, Oncology, Pharmacology, RNAs, Small molecule, Therapeutics, Vaccine