Mission Therapeutics receives $500k grant for Parkinson's research
Mission Therapeutics was granted $500,000 from the The Michael J Fox Foundation for Parkinson's Research for DUB inhibitor testing.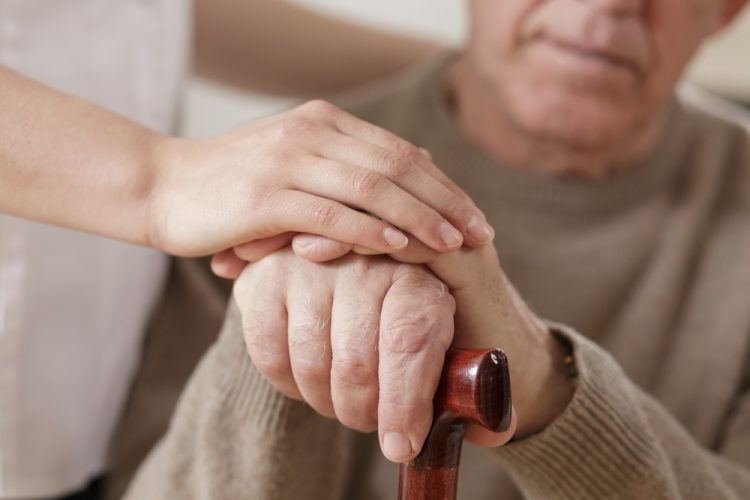 Mission Therapeutics, a drug discovery and development company focused on treating mitochondrial diseases, fibrosis and neurodegenerative disorders by selectively inhibiting deubiquitylating enzymes (DUBs), announced today that it has been awarded a Therapeutic Pipeline Program grant of approximately $500,000 from The Michael J Fox Foundation for Parkinson's Research (MJFF).
NEWS: Promising pre-clinical data announced for Parkinson's drug – READ HERE
This research grant will support testing of Mission's lead central nervous system (CNS)-penetrant USP30 DUB inhibitors in an in vivo model of familial Parkinson's disease, as well as ongoing pre-clinical development towards candidate selection.
USP30 is a mitochondrial-associated DUB that negatively regulates mitophagy, a process in which dysfunctional mitochondria are tagged with ubiquitin and selectively degraded and cleared from the cell. In some forms of familial Parkinson's disease, the protein that adds the ubiquitin, Parkin, is impaired, leading to reduced mitochondrial quality control. This can lead to degeneration of highly active substantia nigra neurons in the brain, which results in early onset Parkinson's disease (EOPD). It is believed that inhibition of USP30 will improve mitochondrial quality control, resulting in neuroprotection.
The MJFF grant will fund a set of studies to measure the effect of Mission's lead CNS USP30 inhibitor on dopaminergic neuron protection. They will also assess indicators of mitochondrial quality control loss that are commonly observed in EOPD patients, such as elevated mitochondrial DNA mutations and inflammation.
"Receiving funding from the MJFF is a great accolade, recognising the importance of USP30 as a potential therapeutic target for Parkinson's disease, and the quality of Mission's chemistry," commented Dr Paul Thompson, Mission's Chief Scientific Officer. "We are also pleased to contribute to further validation of non-clinical in vivo models of Parkinson's disease, an area which requires ongoing collaboration and support. We hope this will be the first of many Mission DUB inhibitor programs that can address specific disease-driving pathologies in both Parkinson's disease and other neurodegenerative disorders."