Promising pre-clinical data announced for Parkinson's drug
Stealth BioTherapeutics reported positive data from a pre-clinical study evaluating SBT-272 in a murine model of Parkinson's disease.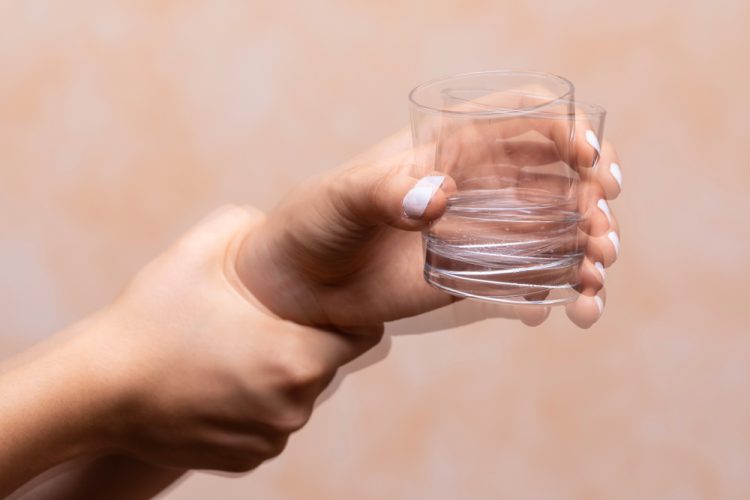 Stealth BioTherapeutics have announced the presentation of new promising data from a study evaluating the effects of SBT-272 in a murine model of Parkinson's disease (PD).  SBT-272 is a novel, mitochondria-targeted product candidate which is known to cross the blood-brain barrier (BBB). The data were presented at the International Parkinson and Movement Disorder Society Virtual Congress 2021.
In the study, mice were injected with viral particles that over-express human A53T alpha-synuclein, a mutated protein found in PD, in the substantia nigra, an area of the brain that plays a critical role in modulating motor movement.
Following the injection, the mice displayed PD pathology, including a significant loss of dopaminergic neurons, which are responsible for relaying messages that control voluntary body movement. Additionally, the animals displayed aggregation of alpha-synuclein and markers of neuroinflammation.
Systemic daily administration of SBT-272 at two different doses significantly protected against the loss of dopaminergic neurons and the aggregation of pathological alpha-synuclein. In addition, the higher dose of SBT-272 significantly reduced two different markers of neuroinflammation. Overall, the data demonstrated that SBT-272 has a neuroprotective effect in this model of PD.
Furthermore, the neuroprotection activity observed in the PD model was supported by an additional collaborative study between Stealth BioTherapeutics and investigators from the Latvian Institute for Organic Synthesis. In this study, systemic SBT-272 treatment protected brain mitochondria against damage caused by ischemic stroke. Taken together, these data highlight the potential of SBT-272 as a systemically administered therapy for treating neurodegenerative diseases.
News: Farnesol shows potential to prevent and treat Parkinson's disease – READ HERE
"We are excited about the promise of SBT-272 as a potential therapeutic for neurodegenerative diseases," stated Reenie McCarthy, Chief Executive Officer of Stealth BioTherapeutics. "These encouraging data in a model of PD add to our growing body of evidence in pre-clinical models of amyotrophic lateral sclerosis (ALS) and other neurodegenerative disorders, providing early therapeutic directions as we plan to advance SBT-272 in dose-ranging Phase I clinical studies early next year in addition to initiating chronic toxicology studies to support Phase II initiation."