New Oxford-GSK Institute aims to unravel complex diseases
GlaxoSmithKline (GSK) and the University of Oxford will collaborate to investigate diseases using technologies such as functional genomics and machine learning.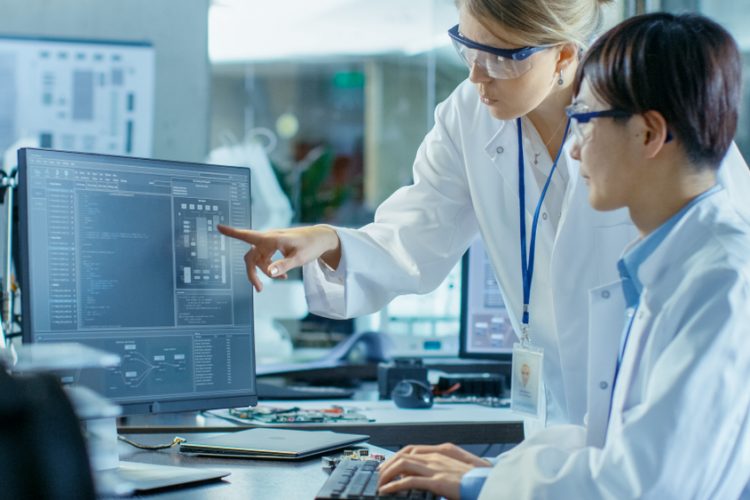 GlaxoSmithKline (GSK) and the University of Oxford have announced a five-year collaboration to establish the Oxford-GSK Institute of Molecular and Computational Medicine. The new institute aims to improve the success and speed of research and development of new medicines, building on insights from human genetics and using advanced technologies such as functional genomics and machine learning.
NEWS: Machine learning models predict antibiotic resistance spread
Genetic evidence has already been shown to double success rates in clinical studies of new treatments, and the digitisation of human biology has the potential to improve drug discovery by more closely linking genes to patients. The institute, which will be based at the University of Oxford, aims to build on this scientific progress and improve how diseases are understood by drawing on recent advances in pathology, including how to measure changes on a cellular, protein, or tissue level.
Backed by £30 million from GSK, the institute is intended to pioneer further improvements in how new medicines are discovered and developed. For example, scientists from GSK and Oxford will help prioritise those early R&D programmes most likely to succeed and match them to patients most likely to respond. 
According to GSK, the institute will also evaluate and integrate new approaches in genetics, proteomics and digital pathology to understand detailed patterns of disease which vary amongst individuals. Diseases driven by neuro-immunological mechanisms including Alzheimer's, Parkinson's, multiple sclerosis (MS), frontal temporal dementia, amyotrophic lateral sclerosis (ALS) and pain will be within the initial scope of the institute. Additionally, the institute will aim to provide new measurements to establish proof of concept for potential medicines earlier in the R&D process by better identifying the most appropriate patients to enrol in clinical trials, thereby accelerating drug development timelines.
The Directors of the Institute will be Professor John Todd, Director of the Wellcome Centre for Human Genetics and Dr Tony Wood, senior vice president of Medicinal Science and Technology at GSK.
"We are delighted to be joining with the University of Oxford in this new collaboration. By combining the strengths of our two scientific organisations and harnessing advanced technologies, the Oxford-GSK Institute exemplifies the UK's track-record and continued ambition in life sciences," commented Emma Walmsley, Chief Executive Officer at GSK. "Together, our aim is to improve drug discovery and development to help bring new and better medicines for patients."
NEWS: Moderna and Metagenomi to develop in vivo gene therapies