Video: Increased reproducibility with KingFisher™ instruments
ESHG 2019 Conference Presentation: Using KingFisher™ to increase reproducibility in new applications using challenging samples.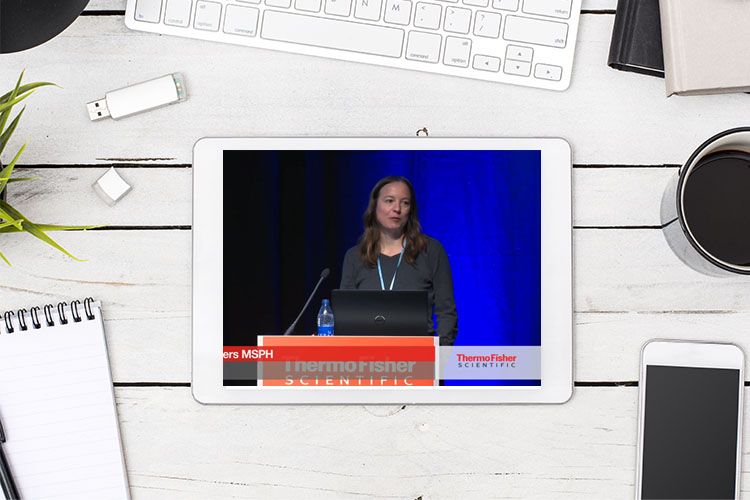 Using reliable magnetic particle separation technology, KingFisher instruments and MagMAX reagents provide excellent reproducibility and high quality eluates. KingFisher instruments and MagMAX chemistries pair to provide highly versatile, automated magnetic-particle processing for DNA/RNA, protein or cell purification from virtually any source and suitable for desired downstream applications.
Related topics
Analytical Techniques, Antibodies, Assays, Bioengineering, Biopharmaceuticals, Disease Research, Genome Editing, High-Performance Liquid Chromatography (HPLC), Hit-to-Lead, Imaging, Immunology, Lab Automation, Label-Free, Mass Spectrometry, Personalised Medicine, Proteomics, Regenerative Medicine, Screening, Sequencing, Spectroscopy, Stem Cells, Targets, Toxicology