Researchers identify specific drug targets for a variety of brain disorders
Scientists have discovered drug targets in the neural circuits that encode memories, paving the way for the treatment of brain disorders.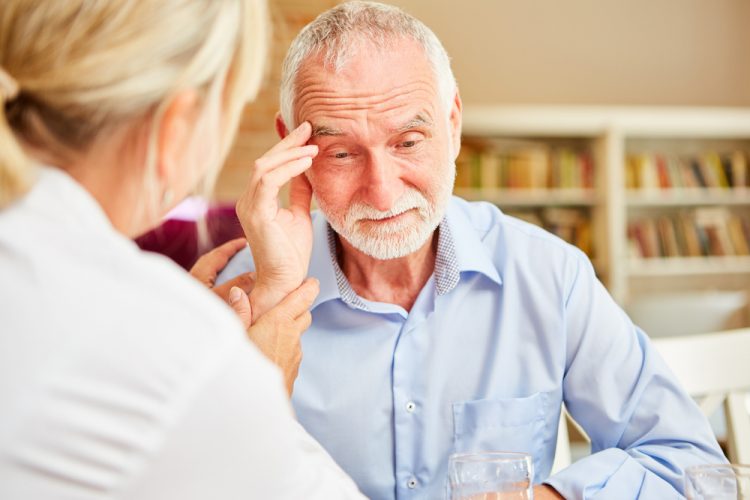 A team at the University of Bristol, UK, have uncovered specific drug targets within the neural circuits of the brain that encode memories, paving the way for significant advances in the treatment of a broad spectrum of brain disorders.
Acetylcholine is released in the brain during learning and is critical for the acquisition of new memories. Until now, the only effective treatment for the symptoms of cognitive or memory impairment seen in diseases such as Alzheimer's disease (AD) is using drugs that broadly boost acetylcholine. However, this can lead to multiple adverse side effects.
The team tested the hypothesis that acetylcholine release in the hippocampus prioritises new sensory input to CA1, a region of the hippocampus, via the temporoammonic (TA) pathway over internal representations via the Schaffer collateral (SC) pathway. They stimulated hippocampal slices of mice with light to invoke acetylcholine and found that acetylcholine did not inhibit one pathway more than the other, but instead depressed both equally in CA1. According to the paper, this produces an increase in excitatory-inhibitory ratio selectively for the TA pathway driven by differential regulation of interneuron subpopulations and distinct muscarinic receptor subtypes. The team claimed that this discovery opens up a variety of targets for drugs that could treat a range of brain disorders.
"These findings are about the fundamental processes that occur in the brain during the encoding of memory and how they may be regulated by brain state or drugs targeting specific receptor proteins," explained lead author Professor Jack Mellor. "In the long-term, the discovery of these specific targets opens up avenues and opportunities for the development of new treatments for the symptoms of AD and other conditions with prominent cognitive impairments."
"These important studies have helped us to design and select new, exquisitely targeted therapeutic agents that mimic the effects of acetylcholine at specific muscarinic receptors, without triggering the unwanted side effects of earlier and less-well targeted treatments," added Dr Miles Congreve at Sosei Heptares, a biopharmaceutical company that collaborated with the University of Bristol during the study. "This approach has the exciting potential to improve memory and cognitive function in patients with AD and other neurological diseases."
The study was published in Nature Communications.