The Editors' views: Drug Target Review's 2020 round-up
The Junior Editors of Drug Target Review, Victoria Rees and Hannah Balfour, discuss some of the most noteworthy news and announcements from this year.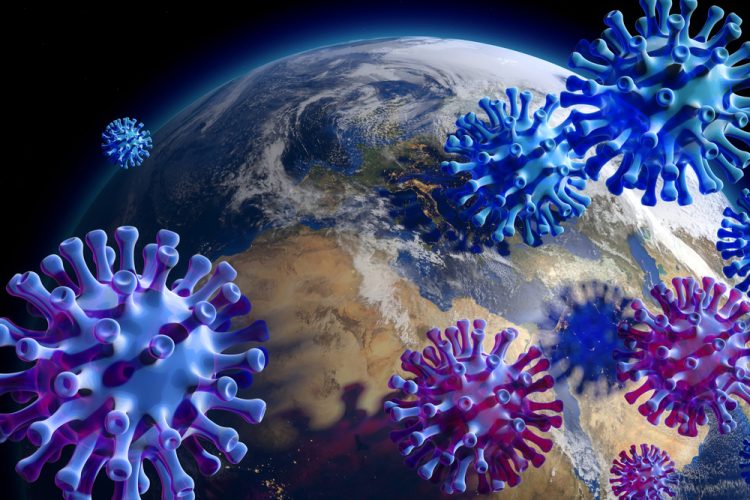 Victoria Rees
After a turbulent year with an unprecedented level of research and collaboration, the life sciences industry has never been more important. After the news broke in late 2019 that SARS-CoV-2 had emerged in Wuhan, China, scientists across the world stepped up to investigate potential therapeutics and initiate vaccine research. This required the sequencing, imaging and identification of targets for the novel coronavirus, which has all contributed to the current therapies being used to protect and save people around the world.  
One contribution to this herculean effort came from the US National Institutes of Health (NIH); along with a team from the University of Texas, the researchers used cryogenic electron microscopy (cryo-EM) to create the first three-dimensional (3D) atomic-scale map of the SARS-CoV-2 Spike protein, which binds to human cells as a key part of the infection process.
The group then used its findings to isolate antibodies from patients who had been infected with the virus – which proved vital for treating others soon after exposure to SARS-CoV-2. According to the researchers, their work was also a critical step in the development of COVID-19 prophylactic treatments, enabling scientists to design new vaccines. This study supported others, including one that demonstrated how SARS-CoV-2 uses angiotensin-converting enzyme 2 (ACE2) to enter and infect human cells.
Another contribution to the fight against SARS-CoV-2 came from Fusion Animation, which shared a 3D visualisation of the surface of the virus in March, including its proteins. The same team subsequently also produced an interactive map of the SARS-CoV-2 surface in September, which can be found here.
In other significant developments this year, researchers discovered a drug to treat Postural Orthostatic Tachycardia Syndrome (POTS), demonstrating success ex vivo, while others made progress towards an HIV vaccine.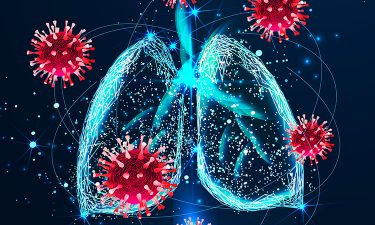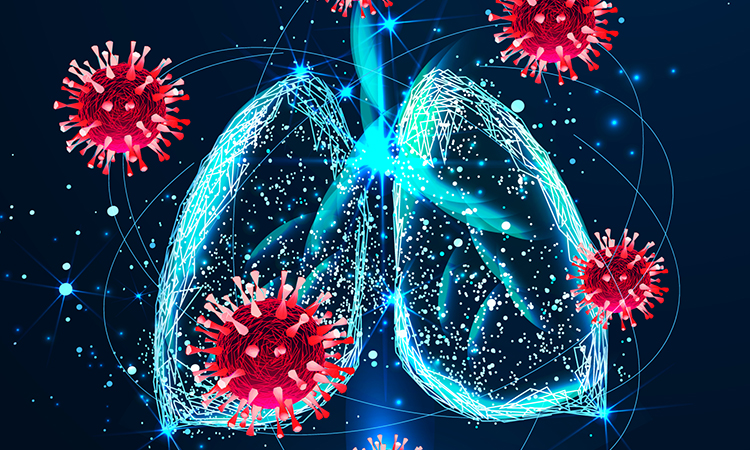 To learn more about how machine learning can be utilised in the field of drug discovery, I spoke to Rick Wagner of ZebiAI and Patrick Riley of Google Accelerated Science (GAS) in June. They explained that their teams created a new machine-learning platform with the ability to accelerate drug discovery based on DNA-encoded small-molecule library (DEL) selection data. Wagner and Riley described how this programme can predict highly potent small molecule inhibitors within a virtual library of compounds across three diverse protein targets, leading ZebiAI and GAS to form the 'Chemome Initiative'. To read more about their software model, click here.
I also heard from Dr Jared Gollob at Kymera Therapeutics to understand how the ubiquitin-proteasome system can be used to fight inflammatory conditions and provide new treatment options for patients. He said that, if successful, a degrader for IRAK4 – a protein kinase involved in signalling innate immune responses – could provide the first proof-of-concept for heterobifunctional small molecule-targeted protein degradation in the treatment of inflammatory and autoimmune diseases. "It is important to view these initial entries into the clinic, with this novel platform, as the beginning of what could be a whole new wave of drug development efforts," said Gollob.
As we move into 2021, it will be interesting to see what the new year brings in terms of drug target identification and drug discovery – but I am confident as always that many new important developments are yet to come.
Hannah Balfour
2020 has presented us with countless challenges. For many, the tribulations have arisen from failings in the system that were highlighted by the relentless spread of the COVID-19 pandemic – and this was certainly the case for life science researchers. For several years, research has followed a status quo, regarding which projects get funding, which diseases are studied or which methods are used in the process.
However, COVID-19 has created a seismic shift in the industry's approach, with technological advancements being brought to the fore, which had previously been hidden behind laboratory doors. This was brought about by a sense of unity from the world having a shared experience where wealth, race, age, gender and politics were immaterial.
In an article I wrote earlier this year, David Johnson, GigaGen Inc.'s co-founder and Chief Executive Officer, explained that for decades scientists working with emerging pathogens had been concerned about the possibility of a pandemic, especially since funding decisions seemed more focused on the disease in question than the possible advantages a developing technology could provide. While many researchers may have redirected their work towards combatting COVID-19, teams also took a fresh look at various other conditions, including neglected diseases and neuroscience.
For me, innovations in neuroscience are fascinating, especially given how fast the health burden of neurodegenerative diseases is growing. With recent advances in technology and the ability to use computers to analyse large datasets, researchers are now implementing new techniques to enhance our understanding of neurological diseases – and move beyond the stagnant pool of targets that have traditionally been studied in relation to serious neurodegenerative and psychiatric disorders.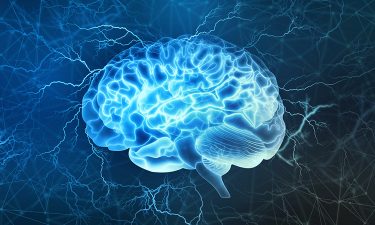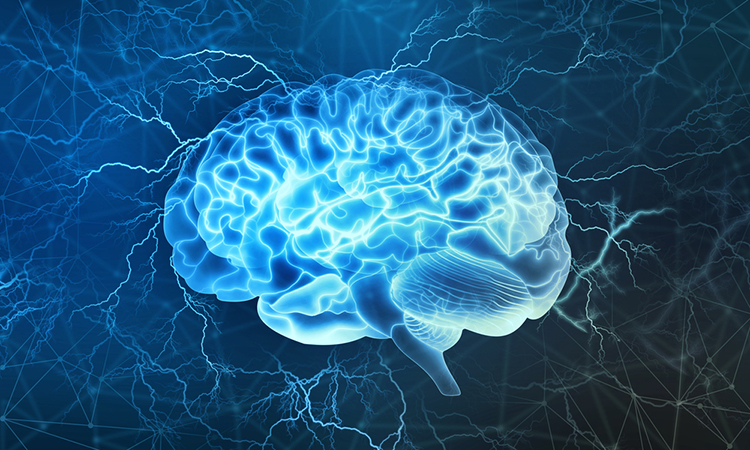 In an article earlier this year, I highlighted the use of the Nuclear Enriched Transcript Sort sequencing (NETSseq) system – a novel single-cell analysis technology, which enables researchers to explore the genetic and molecular composition of specific cell types within human brain tissue. Unlike other single-cell sequencing technologies, NETSseq is sensitive enough to allow researchers to distinguish and compare subpopulations of the same cell type in different areas of the brain. This allows scientists to observe how cells respond to health and disease, including whether changes are location specific, and thereby identify cell-specific targets for drug development. For those wanting to learn how technology can advance novel drug target identification, 'Refreshing how we approach neuroscience with a novel screening technology' is well worth a read.
There has also been a lot of adapting old for new this year, whether that be repurposing drugs for COVID-19 or further developing existing technologies for new indications. Some of my favourite stories of 2020 have been on the development and optimisation of novel chimeric antigen receptor (CAR) T-cell therapies for solid tumours. While CAR T cells have been highly successful in a range of haematological cancers, their use in solid tumours like triple-negative breast cancers and lung cancers has been hampered by poor patient responses or the prospect of side effects.
I think one news story exemplifies how far CAR T therapeutics have come this year – 'New 'smart' cell therapies show promise in solid tumours'. In this story I outline how researchers developed highly sophisticated, targeted CAR T-cell therapies for melanoma and breast cancer. The development of these therapies, which have multiple layers of control that ensure they only cause damage to target tissues, required a combination of the latest computational and T-cell engineering approaches.
Why not take a look to find out more?